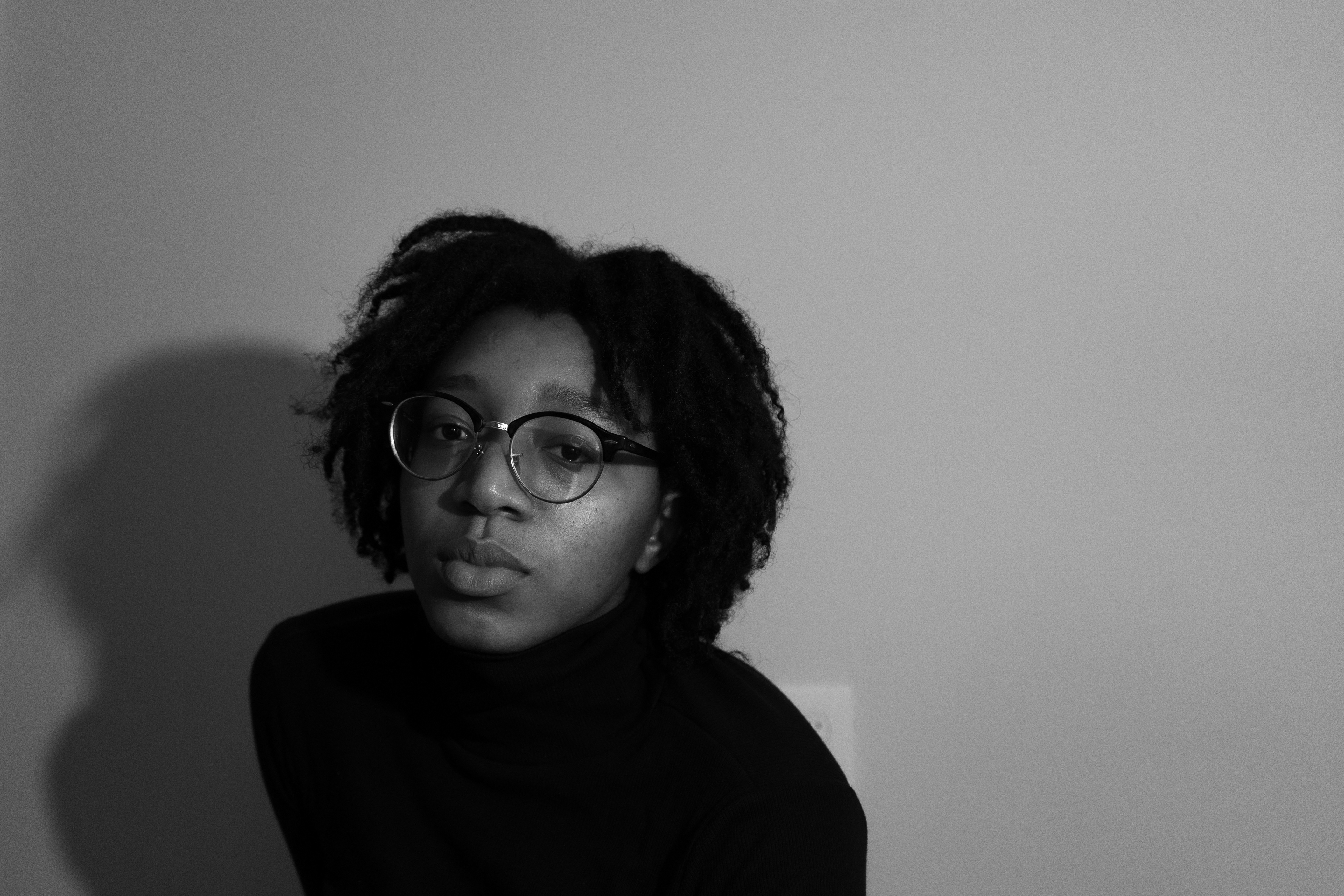 Deja Collins is a multimedia artist with a B.S. in Film and Video from Drexel University. 
Currently based in the DMV-area, Deja is an MFA candidate in Projection Design at The University of Maryland, College Park. 
As an African American woman, Deja aspires to use her art to give voice to the forgotten and to explore the diverse stories of black women.
I am a multimedia artist with a specialization in film, live performance, screen printing, and motion graphics. With an interest in experimental storytelling and the psychological impact of color, text, and pattern, I am constantly seeking new opportunities to explore and reimagine the functionality of archival information within an immersive fantastical space.
Contact: dcollin3@umd.edu​​​​​​​